16 May 2021 – 15 August 2021
Gabriela Oberkofler –
Api étoilé / A growing archive
Start of research: 1 April 2020
Opening: Sunday, 16 May 2021, 11 am
Gabriela Oberkofler - Api étoilé / A Growing Archive is an artistic project on forgotten crops and new forms of coexistence.

Api étoilé brings diverse actors and institutions from different fields such as research and science, agriculture, folklore, visual arts, cultural promotion into a collaborative exchange at eye level. After a phase of transcultural cooperation with farmers, seed specialists or various seed archives and after a phase of plant cultivation, Api étoilé culminates in an exhibition in the Villa Merkel in Esslingen, which also plays host to a cultural-historical rural stage in the Freilichtmuseum Beuren. With an opulent accompanying programme of lectures, artist talks or even Slow Food tastings of traditional useful plants, Api étoilé turns Villa Merkel and the Freilichtmuseum Beuren into places of cultural and social encounter, of togetherness, into places for people, plants and animals. Gabriela Oberkofler appears as an artist and as a networker who involves a wide variety of actors in a participatory way.
Experience and knowledge are successively added on highly diverse levels.
We thank our cooperation partners: the Freilicht Museum Beuren and the Kunsthaus Dresden.
Because it is currently not possible to visit the exhibition, the first net-based formats on the project will start on 16 May. The digital offer on the project homepage is constantly being expanded.
https://www.swr.de/swr2/kunst-und-ausstellung/atelierbesuch-gabriela-oberkofler-im-kunstverein-wagenhalle-100.html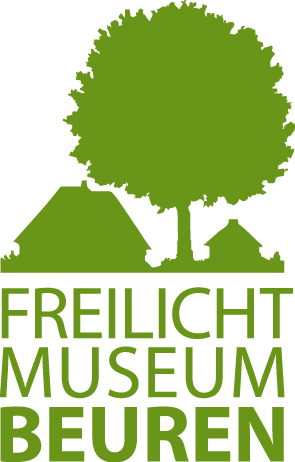 Gesellschaftlicher Zusammenhalt – Förderung von künstlerischen und kulturellen Projekten
---